Top Destinations for Volunteer Vacations in 2023
See the great outdoors from a new perspective as a trail volunteer. As a volunteer on an American Hiking Volunteer Vacation, you'll likely make a deeper connection with a specific forest or park than tourists passing through. With dozens of excellent opportunities to choose from in 2023, we thought we'd highlight a few iconic trip locations with open spots—but hurry—trips are filling up fast.
Adirondack Park, Westport, New York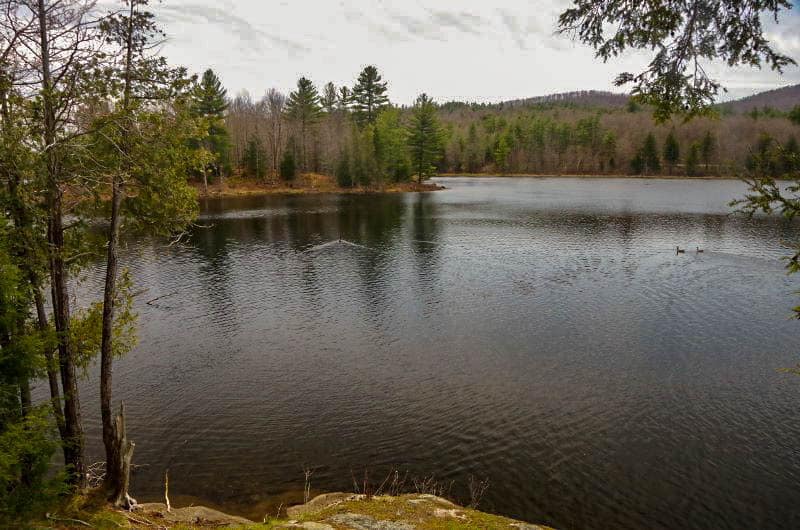 Created in 1892, the Adirondack Park is a one-of-a-kind forest preserve, and volunteers are needed to help maintain it! At 6 million acres, it is the largest publicly protected area in the contiguous United States. The Adirondack Park the largest National Historic Landmark.
Champlain Area Trails has a number of new trails that will be developed in Adirondack Park this year. Volunteers will work to establish and maintain these new trails by clearing the trail of branches, brush, and fallen logs plus doing some side-cuts to level the trail on hillsides. Volunteers may also assist with installing new bridges and boardwalks as needed throughout the week.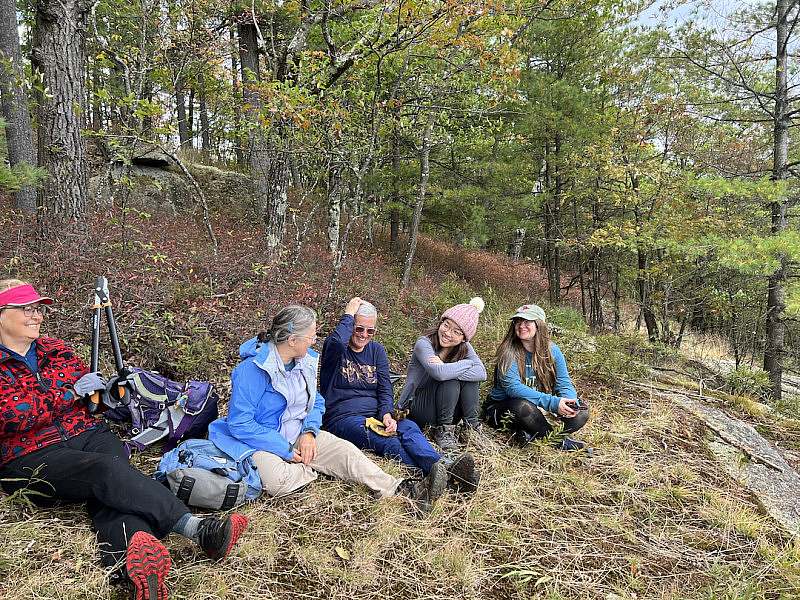 New York's Champlain Valley is located along the eastern part of the 6-million-acre Adirondack Park which features extensive forests, spectacular mountains, thousands of lakes, and crystal-clear flowing waters. This project will take place in the Champlain Valley which has scenic farms on the lake plains, and in the West Champlain Foothills of the Adirondacks, high biological diversity and incredible views of Lake Champlain, the Green Mountains of Vermont, and the mix of valley's forest and farmland.
Register for the Adirondack Park trip in April or October!
Kenai National Wildlife Refuge, Cooper Landing, Alaska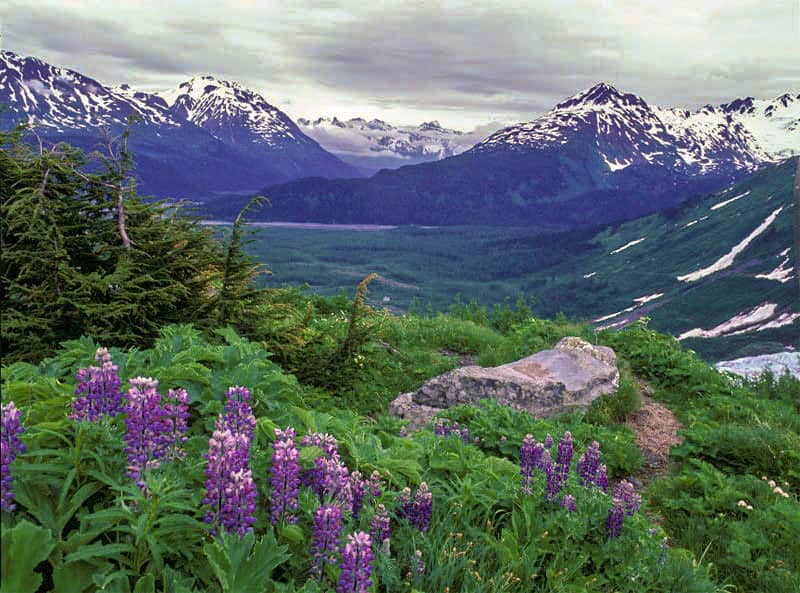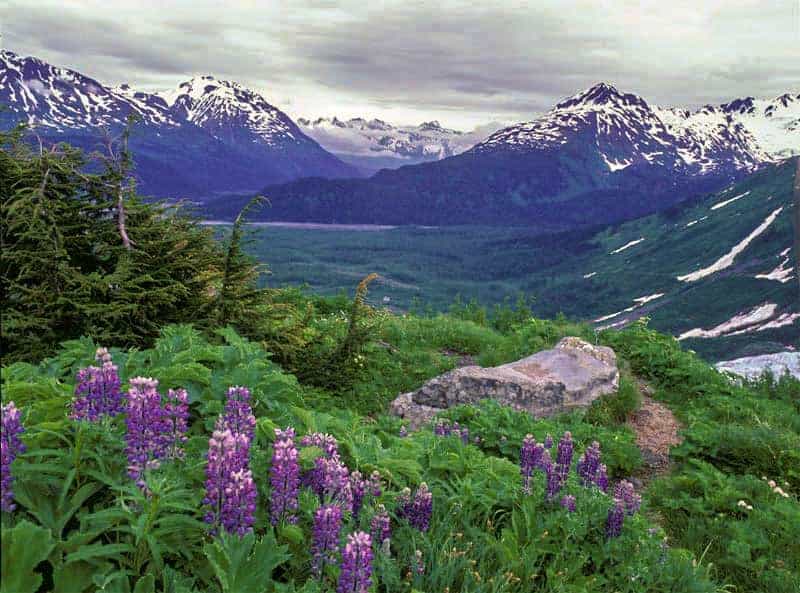 Join this project to conduct trail work with some of the best views possible, including glaciers, mountain vistas, and the turquoise Kenai River. Not to mention the chance to see some of the refuge's wildlife, including moose, caribou, brown and black bear, mountain goats, Dall sheep, lynx, wolves, coyotes, furbearers, and thousands of shorebirds and waterfowl! The Kenai National Wildlife Refuge is just one of more than 500 units of the national refuge system, but it stands out as a very special place among special places! The hunting and fishing traditions that helped create the Refuge in 1941 still flourish, but so do enhanced opportunities for hiking, camping, canoeing, and wildlife watching. The scenic wonders of the Kenai Mountains, the glaciers of the Harding Ice Field, and the turquoise-colored waters of the Kenai River make for an ideal place for a Volunteer Vacation doing trail work.
Project work will occur on various day-use trails within the Skilak Lake Recreation Area. Work will include routine brushing of the trail corridor and 1-2 enhancement construction projects. Projects may include constructing short trail re-routes, construction of rock or timber stairs, and construction and/or rehabilitation of erosion control or drainage structures. Volunteers will shuttle to a trailhead either by the provided van or boat and then start working on the trail by hiking to the project site.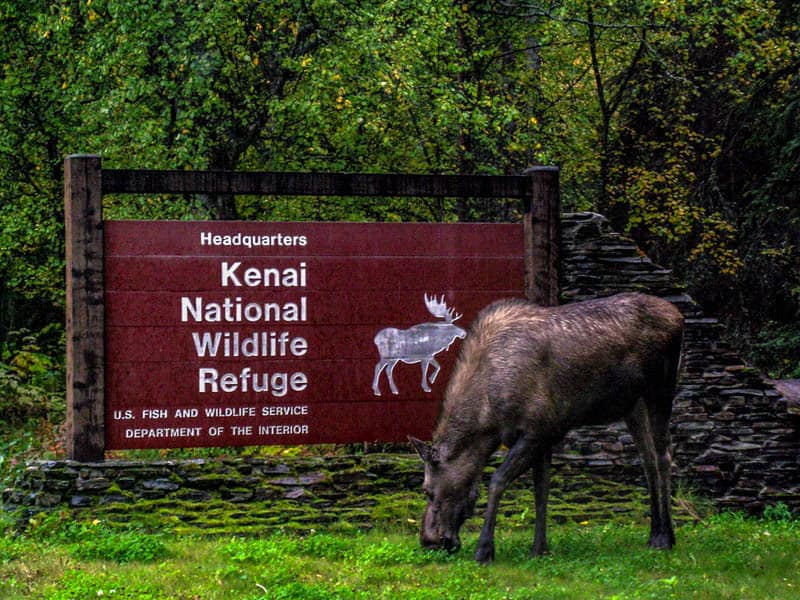 Kenai National Wildlife Refuge is often called Alaska in miniature, but "miniature" being almost 2 million acres in size. The Refuge goes from tidal flats in Cook Inlet to lowland spruce/birch forests with hundreds of lakes (and a nationally-recognized canoe system) to mountains, alpine tundra, glaciers, and ice fields which all provide habitat for moose, caribou, brown and black bear, mountain goats, Dall sheep, lynx, wolves, coyotes, furbearers, and thousands of shorebirds and waterfowl. Within the Refuge is the Congressionally-designated "Kenai Wilderness," 1.3 million acres in size, which is subdivided into the Dave Spencer Unit (Canoe System), Mystery Hills Unit, and the Andy Simons Unit. Spectacular scenic vistas include ice fields, glacially fed lakes, rivers and lowland lakes.
Register for the Kenai National Wildlife Refuge trip in June!
Appalachian Trail, Brownville, Maine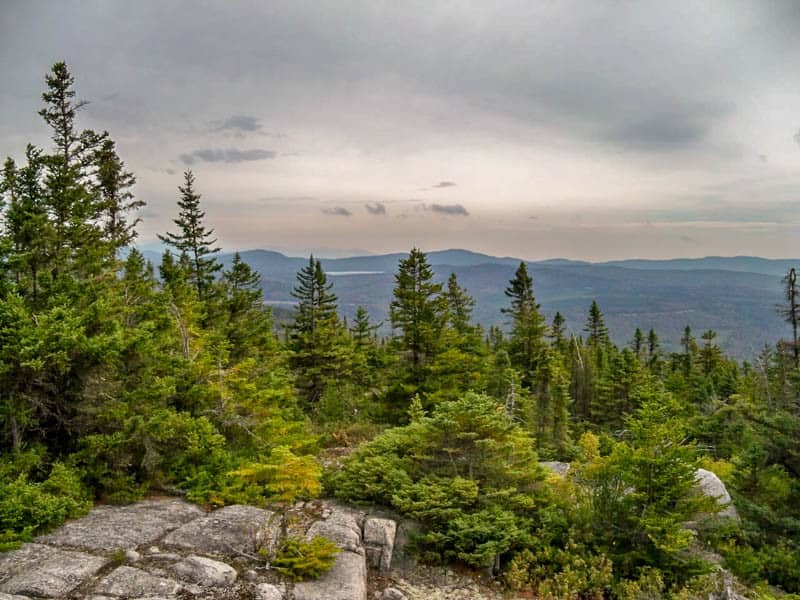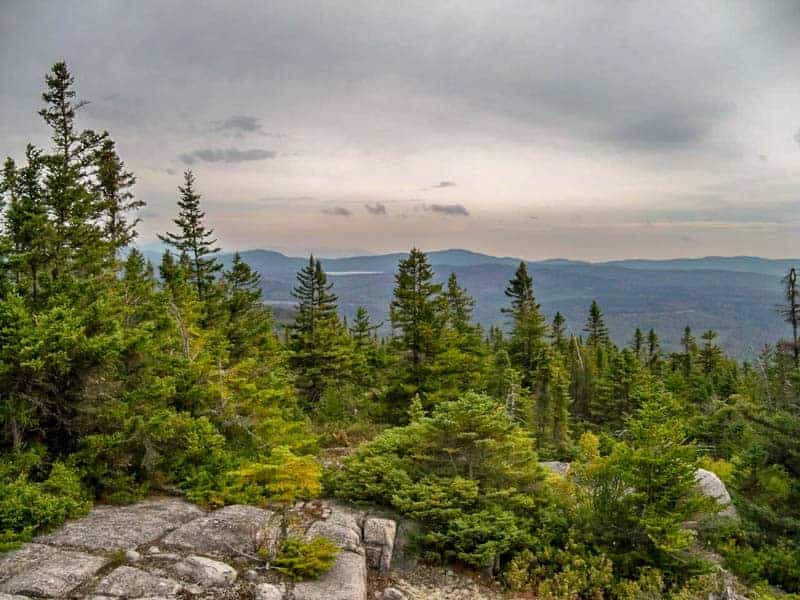 Help protect the Appalachian Trail (A.T.) and enjoy the rugged beauty of Maine's 100-Mile Wilderness! On this project, volunteers will monitor and maintain the boundaries of the public land protected for the Trail. This land is the backbone of the largest natural corridor that remains east of the Mississippi River, creating a haven and migration path for humans and animals alike. Maintaining the boundaries of this land helps to protect it from encroachments such as motorized vehicles and timber theft.
Using a GPS, map, and compass, the crew will follow the surveyed boundaries of the trail corridor. We will clear brush with loppers, paint trees, replace US Boundary signs, and record the condition of metal survey markers, called "monuments." Each day, we will duck into the woods just off the A.T., bushwhack to the boundary, and paint and lop as we move along the line. At the end of the day, we'll hike back to the vehicles on the A.T. and be amazed at how much ground we covered! Teams will maintain up to 1 mile of boundary line and hike at least 2 miles per day.
Register for the Appalachian Trail trip in August!
Mammoth Cave National Park, Kentucky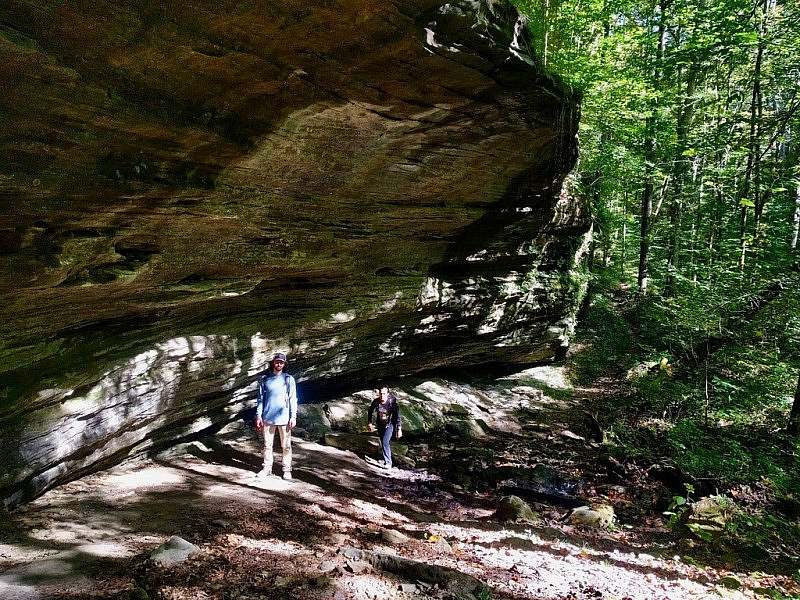 Mammoth Cave National Park in west-central Kentucky encompasses portions of Mammoth Cave, the longest cave system known in the world. The park's 52,830 acres with 85 miles of surface trails located primarily in Edmonson County, with small areas extending eastward into Hart and Barren counties. The Green River runs through the park, with a tributary called the Nolin River feeding into the Green just inside the park providing 30 miles of winding waterways. Mammoth Cave is the world's longest-known cave system with more than 420 miles of surveyed passageways.
Mammoth Cave National Park lies halfway between two major metropolitan cities Nashville, Tennessee and Louisville, Kentucky (approximately 100 miles from each city). Local communities have restaurants available for dining opportunities, with diverse and international cuisine options. There are multiple recreational opportunities in the local communities and bigger cities as well that include: hiking, boating, paddling, swimming, zip-lining, caving, biking, horseback riding and bowling. Additionally, there are several museums in nearby communities to enjoy.
Register for the Mammoth Cave National Park trip in September!
These are just a few of the exciting Volunteer Vacation destinations American Hiking Society has to offer. These trips provide an unforgettable experience, allowing volunteers to explore some of the most spectacular landscapes in the United States while giving back to nature. They are a great way to meet like-minded people, learn new skills, and make a real difference in preserving our country's many trails and green spaces. So don't wait any longer and sign up for one of these incredible Volunteer Vacations today!