With heavy traffic registration submissions may take several minutes.
You will receive a confirmation email when your registration is finalized.

Adirondack Park/Champlain Valley
Trip Navigation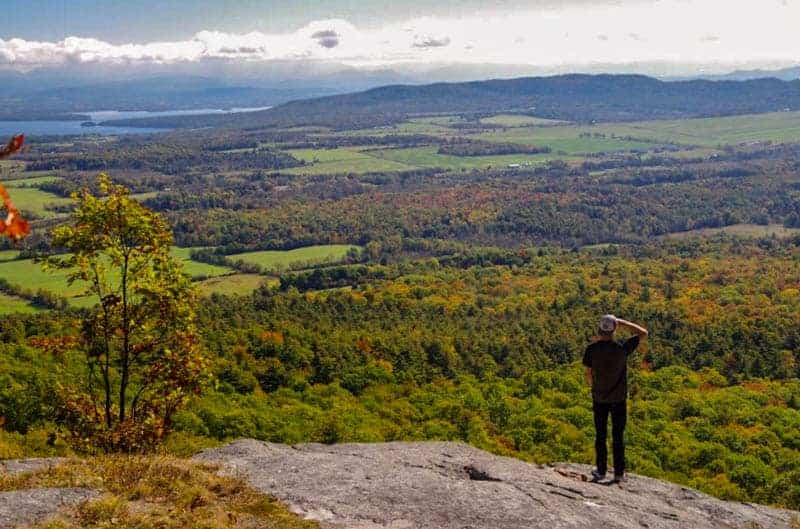 Volunteers will help create new trails and maintain existing trails in the Champlain Area Trails (CATS) network of trails. Tasks may include building simple infrastructure like water bars, small bridges, etc., as well as clearing brush and small trees. CATS will provide the tools for the project.
Register