Aransas National Wildlife Refuge, Texas – Volunteer Vacations 2022
Event Navigation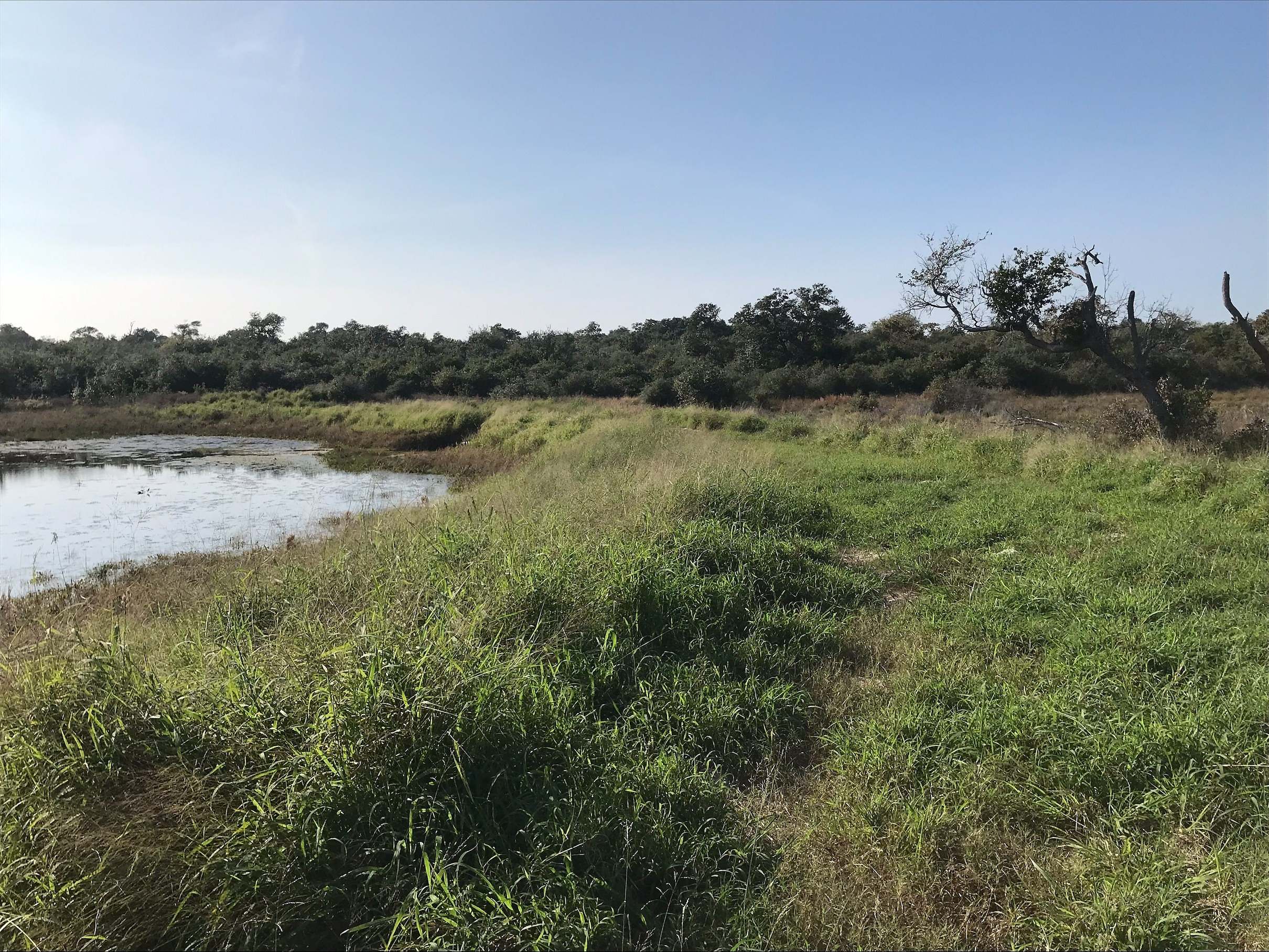 What is today known as the Aransas National Wildlife Refuge first emerged 120,000 years ago during the Pleistocene era when a barrier island was born. Today, this landscape is best known for its prominent place in the American wildlife conservation movement. In 1941, when only 15 whooping cranes survived in the wild, the iconic bird became an emblem of alarm and concern for all endangered and threatened species. Aransas became a focal point of the national and worldwide effort to rescue the species from extinction. The Aransas National Wildlife Refuge was established in 1937 to serve as "a refuge and breeding ground for migratory birds and other wildlife…" and "…for use as an inviolate sanctuary, or for any other management purpose, for migratory birds…" The wildlife conservation mission of the National Wildlife Refuge System and the U.S. Fish and Wildlife Service ensures the Aransas National Wildlife Refuge will continue to conserve, protect and enhance these lands for the benefit of wildlife and the American people.
After damages sustained from Hurricane Harvey in 2017, Aransas National Wildlife Refuge has brand new facilities: a new visitor center, bunkhouse, volunteer building, and maintenance yard. The visitor center is the last building to be completed and is slated to be open for the public in winter or spring of 2022. In conjunction with this new visitor center, we are looking to build a small (0.2 mile) trail that goes around the pond adjacent to our visitor center. The objective of this trail is to encourage visitors to get their first taste of Aransas National Wildlife Refuge. We understand that many of our visitors may feel intimidated by the isolation of our site, and the wildlife. Or maybe this is their first experience on a wildlife refuge, or don't have the capacity to endure a long hike? Regardless, we want this trail to be an easy, accessible, and beautiful trail that is always within sight of our visitor center. We want people to feel able, confident and acclimated, so they wish to explore further into the refuge!
The project will be to create a 0.2 mile trail around the pond. The terrain is flat, and we wish for it to be finely graveled for accessibility. Our maintenance workers can plow a path with heavy equipment, as well as stage piles of gravel. However, we are in need of volunteers to help spread fabric under trail base (for weed prevention), spreading and compacting gravel, removal of weeds in the pollinator garden; sections of the trail, and possibly planting sapling and flowers in the pollinator garden areas. Volunteers may also assist with woody overgrowth removal on our Dagger Point trail, as well as our Big Tree Trail.
AHS acknowledges with gratitude that this project takes place on the traditional lands of the Karankawa, Esto'k Gna (Carrizo/Comecrudo), and Coahuiltecan peoples past and present. We honor the land itself, the Indigenous communities who have stewarded this land for generations, and those who continue to steward these lands today. AHS invites all volunteers to join us in our commitment to support and amplify the work of Indigenous communities as they work to dismantle the systems of oppression that these communities continue to face today.
Register