Find a trip that is right for you!  We have provided a few different ways to ensure you find a trip that meets your availability, comfort level, and desired location.
Search by project state, project rating, accommodations, and hiking distance below.
View the full listing of 2018 Volunteer Vacations in a condensed listing to easily compare trips.
---

Big South Fork National River and Recreation Area
Trip Navigation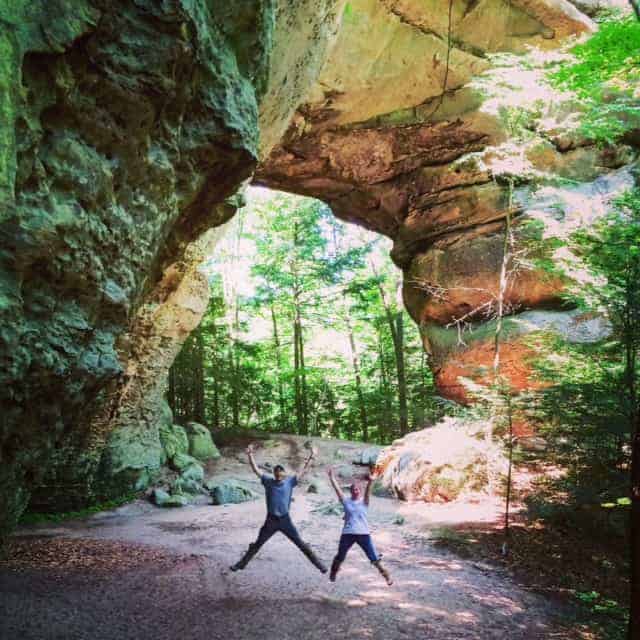 Volunteers will repair tread on trail, build water bars, remove vegetation and repair/replace a ladder on the John Litton Loop trail. The use of hand tools such as shovels, rakes, handsaws, hammers, etc. will be used.