Find a trip that is right for you!  We have provided a few different ways to ensure you find a trip that meets your availability, comfort level, and desired location.
Search by project state, project rating, accommodations, and hiking distance below.
View the full listing of 2018 Volunteer Vacations in a condensed listing to easily compare trips.
---

Chugach National Forest
Trip Navigation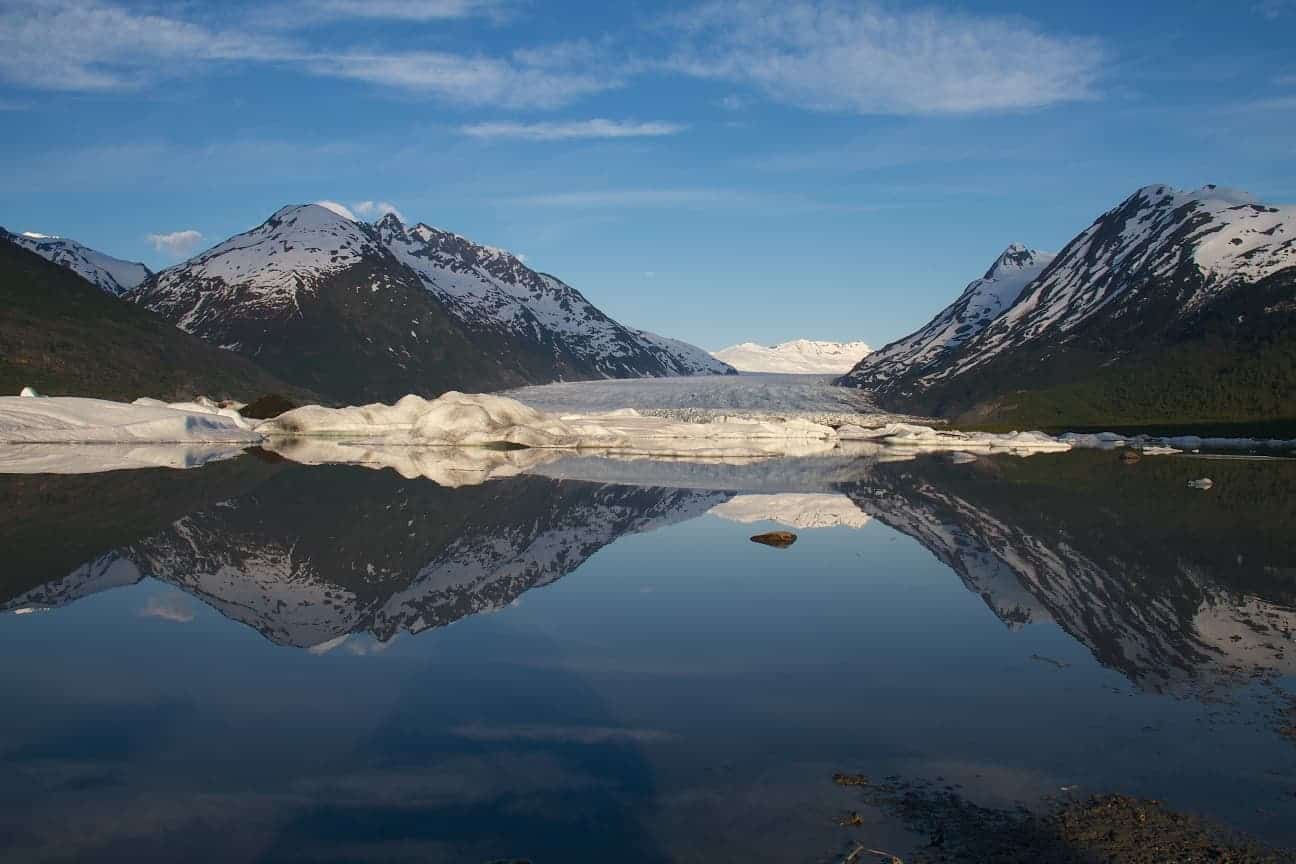 Invasive weed control is a vital and ongoing effort on the Chugach National Forest! We have relatively few infestations, thus our work in controlling weeds has a huge impact. Volunteers will be traveling via train (no additional fee) to Spencer Glacier and Lake area to control dandelions and other non-natives along trails and developed sites. Work will consist of a 4-mile hike with 1,500′ elevation gain. The crew will stay at Spencer until Wednesday before departing to camp at Porcupine Campground in Hope, AK to control non-native species along Hope Point or Gull Rock Trail. Hope Point Trail is extremely steep and climbs approximately 3,500′ in about 2 miles. The group will also control European bird cherry in the town of Hope.
The Crew Leader position for this trip is still OPEN.  Learn more about becoming a Crew Leader with American Hiking Society.