Find a trip that is right for you!  We have provided a few different ways to ensure you find a trip that meets your availability, comfort level, and desired location.
Search by project state, project rating, accommodations, and hiking distance below.
View the full listing of 2018 Volunteer Vacations in a condensed listing to easily compare trips.
---

San Juan Islands National Monument
Trip Navigation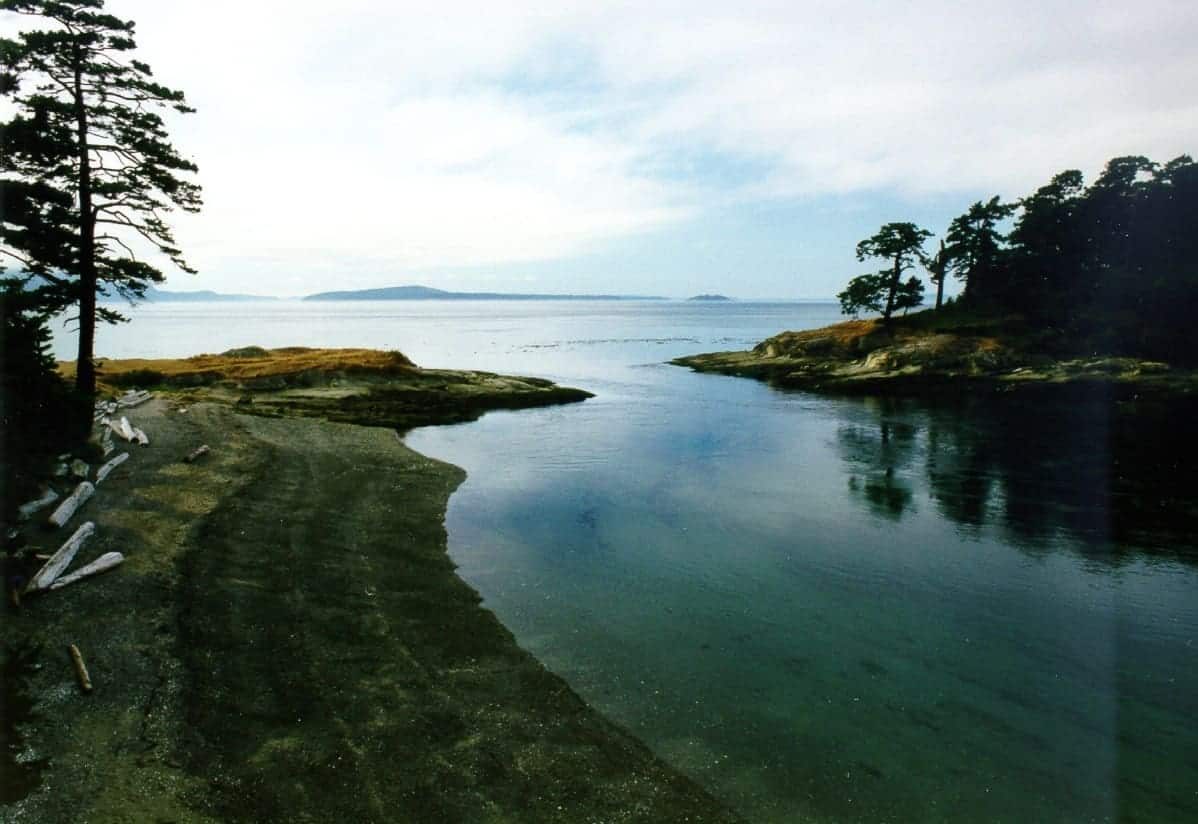 Volunteers will perform trail maintenance, noxious weeds eradication and recreation site maintenance. The crew will be transported to and from base camp to the work areas via carpools and or boat with minimal hiking involved. Dependent on the weather, projects may be performed on outer islands. Volunteers will be engaged with a handful of other agency representatives in the SJI and also working outside of BLM lands. It takes an island and we all share when we can!